Get outdoors... What we mean
If you follow any of our social media accounts, Facebook, Twitter, Instagram, Pinterest, and the lot, you'll see that we frequently say "Get Outdoors"
But... What do we mean?
When we say this, we don't mean that you have be an Everest 'expeditioner', or a great outdoors explorer...
Honestly... We really just mean get outside. Beyond the four walls of your house.
And yes... That DOES include your backyard.
So when we say "Get outdoors", or "experience the outdoors", obviously we are coming from a point where we are talking about nature walks, hikes, and those sorts of things. But what we really mean is that we want to promote people to just get outside. Hang out in the backyard, get out to the pathways or walkways by your house, go to the park at the next block over...
Whatever it is, we simply believe that being outdoors opens you up to so many new experiences. Whether these are new memories with the pets or the kids, or even romantic walks with the s/o. (aw, cute!)
Being outdoors isn't something that is meant to be daunting or meant to be a lot of work... It's just a (IMO) a funner way of living and doing the day-to-day.
That's all we want to touch on today.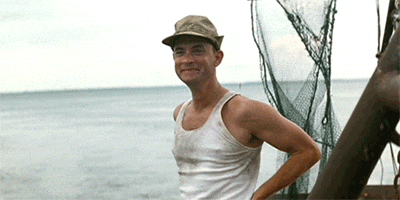 Till next time!!
The EDC Team.